Early investigation is the clearest path to achieving full justice.
Get an early and thorough evaluation so you can make informed decisions about your valuable legal claims.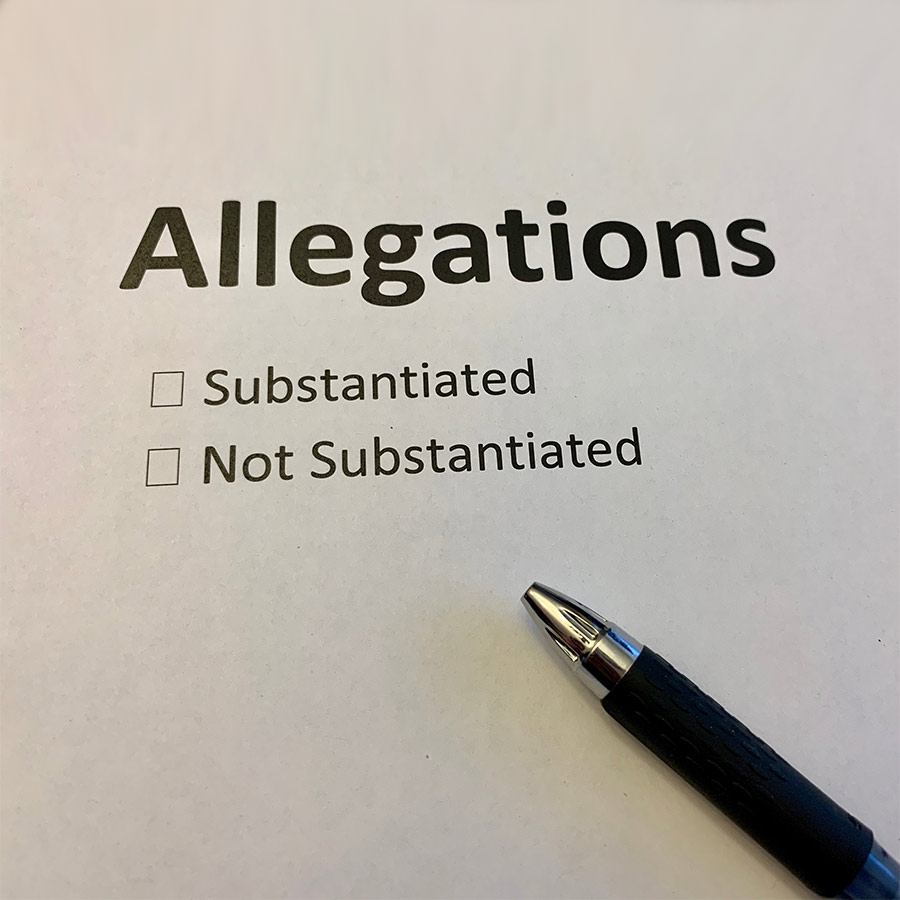 A strong start can make all the difference. When you call our office, we will complete an initial assessment of your case. If your case has strong potential, we will begin the journey with an initial consultation with our managing partner, the record-setting trial attorney Beth Bloom. If not, we will suggest other options and make a referral for you.
We bring decades of experience as employment trial lawyers to this initial case consultation. During the initial consultation, we will share our feedback and problem-solve with you.
We accept only a small number of cases each year. This way we can give personal, focused attention to our cases and the people we represent. For a select few cases, we will begin our investigation process for you.
What should you do if you believe you may have lost your job because of workplace discrimination?
Know before you go. The first step is to evaluate the evidence. Not all employment claims are created equal. Some workplace disputes recover multi-million-dollar jury verdicts at trial. Others don't rise to the level of illegal discrimination. Many legal claims fail because they were never properly investigated at the outset when the evidence was available and witness memories were fresh.
A well-supported employment claim can be valuable.
Investigation of employment claims often generates a high return on investment.
We have revolutionized the process of investigating employment cases. Normally, a proper investigation takes months and tens of thousands of dollars to complete. This makes working with a lawyer unaffordable for many employees. Yet early investigation is the clearest path to achieving full justice. To bridge this gap, we have developed our own streamlined system to provide a comprehensive investigation for an affordable flat fee. Financing is also available.
During the initial investigation we will gather documents and discuss your claims in detail. For the strongest potential cases, we follow this with a comprehensive investigation of your case including witness interviews and deep background investigation. Our investigation process enables us to identify possible legal claims and damages, outline strategy, and identify any missing information. Only when we are fully informed can we recommend litigation or settlement efforts.
Recommendations you can count on.
In far too many situations, attorneys representing victims of workplace discrimination and retaliation attempt to reach a settlement as early as possible, often without fully evaluating the evidence. This may be in the best interests of the attorney but not for their clients. After the investigation is complete, you will know the true value of your legal claims, and you will be fully informed so you can make the best decision for you and your family. If early settlement is the best option, we will connect you with our network of attorneys to help you through the process. If litigation is the best option, we will put together a team to represent you.
At Bloom Law, we strive to recover the fullest possible compensation for our clients and the greatest social impact for our community. And we aren't afraid to go through the trial process to do so. Read more about Employment Litigation.