Our Practice
Beth Bloom is an experienced trial lawyer who restores justice for employees: because the most common way people lose their power is by thinking they don't have any. After all, fortune favors the bold.

It is illegal for employers to fire you for:
Your age, race, gender, disability, sexual orientation, or pregnancy.
Reporting sexual harassment.
Whistleblowing
Confronting illegal workplace practices, discrimination, or a failure to accommodate.
Beth Bloom and the attorneys at Bloom Law stand up for justice in the workplace. Our goal is to restore your sense of self-worth, to hold employers accountable, and to combat workplace discrimination one case at a time.
Here's how we do it…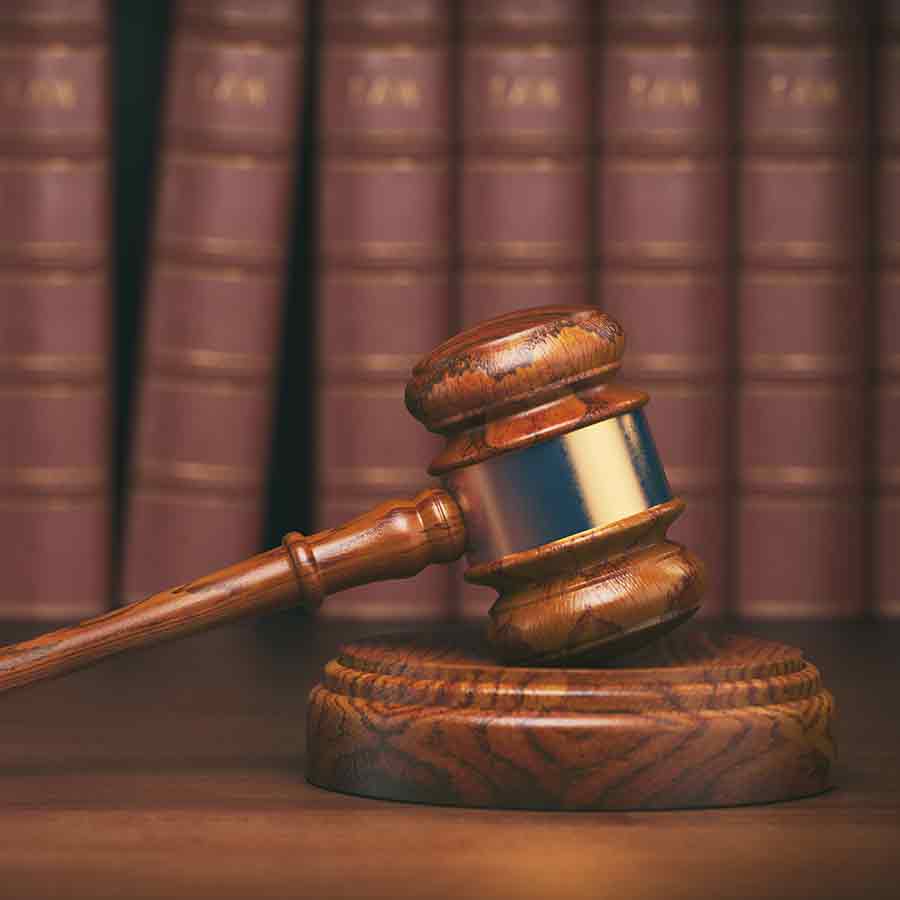 Jury Trials for Employees
The jury trial is the best means ever devised to hold a community to its principles of justice and equality. Trials are a powerful tool for social change. But trials take courage. And they take skill. A great trial lawyer makes the client's experience come alive for the jurors. See the link below for more information on how Bloom Law helps clients and other attorneys who seek full justice at trial.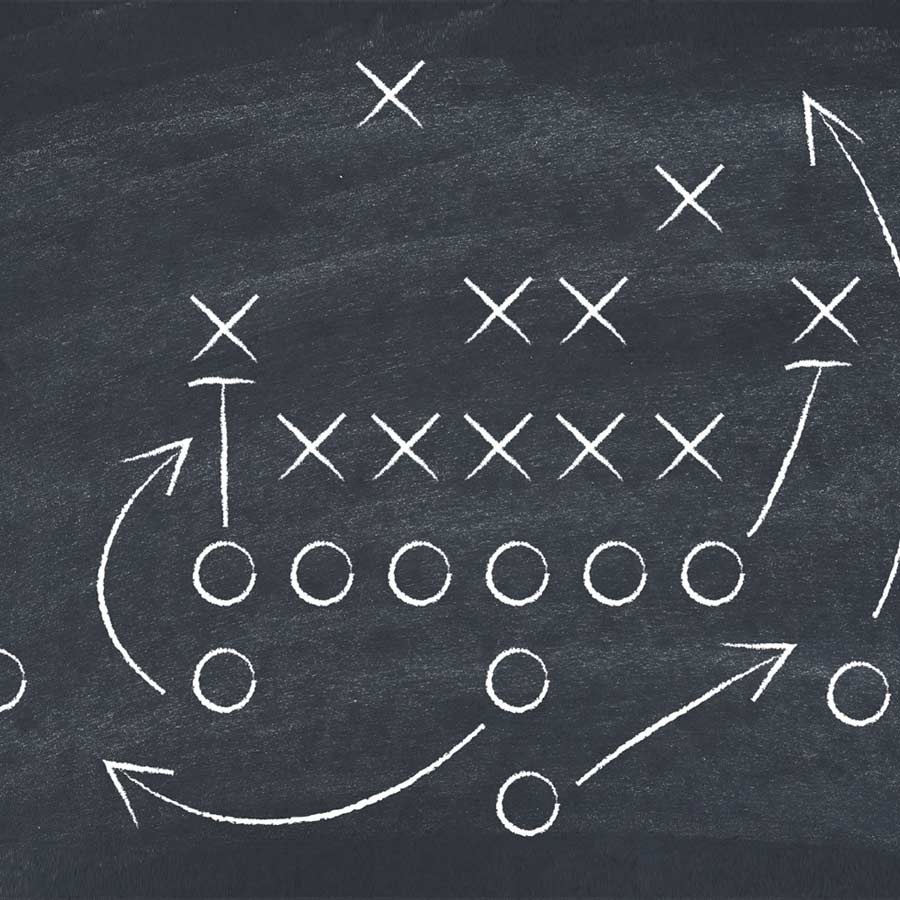 Employment Litigation
There is no reason to tolerate discrimination in the workplace. When you lose your job because of who you are or because you have stood up for what is right you may need to file a lawsuit against your employer to recover what has been taken from you. Litigation can be an important tool for social justice. See the link below for more information on how Bloom Law uses employment litigation to end workplace discrimination.
Employment Investigation
Legal claims against your employer can be valuable assets. We have revolutionized the process of investigating employment cases. Normally, a proper investigation takes months and tens of thousands of dollars to complete. This makes working with a lawyer unaffordable for many employees. Yet early investigation is the clearest path to achieving full justice. To bridge this gap, we have developed our own streamlined system to provide a comprehensive investigation for an affordable flat fee. Financing is also available. See the link below for more information on how Bloom Law uses thorough employment investigations to enhance outcomes.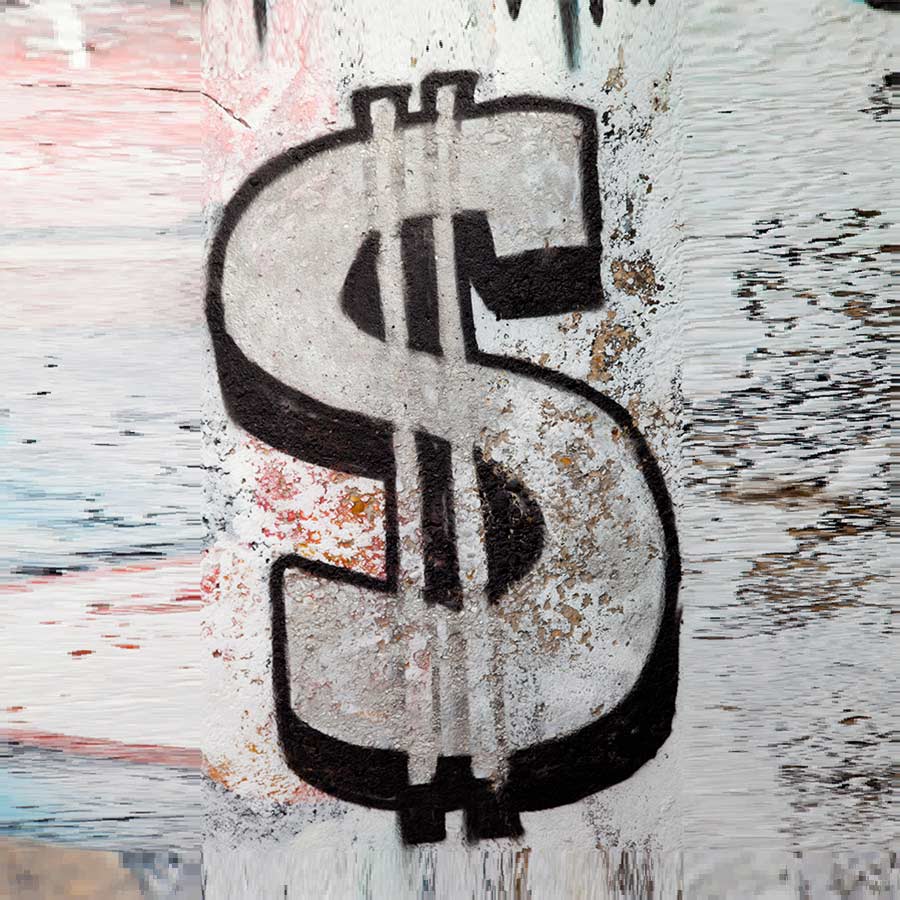 Bloom Law Pricing
The good news is that under most employment laws, your employer may have to foot the bill for your lawsuit if you win. This means that for the right case, investing the fees and expenses can often be worth the risk. Our firm offers a combination of hourly, flat fee, and contingency fee representation. For more information on how Bloom Law works to make legal representation more affordable read on.
Litigating employment cases through trial is expensive. That's just the hard truth. We often seek $500,000 – $1,000,000 in attorney's fees at the end of a successful trial. Litigation expenses can cost another $75,000 or more. In most employment cases, attorney fees and expenses are recoverable from the employer when the employee prevails.
These fee-shifting employment laws make it easier for lawyers representing employees to work on a "contingency fee" basis. A contingency fee means that you don't pay for attorney's fees unless you win or settle your claims.
At Bloom Law our clients are our trusted partners. We share in the risks and the rewards. All clients, whether contingency, flat fee, or hourly fee, pay at least a portion of the attorney's fees up front. Our clients often need a contingency fee arrangement in place before they can file a lawsuit against their employer. After a thorough investigation, we are often able to accommodate contingency fee litigation. Our clients are responsible for litigation costs as incurred. For those who cannot afford to pay, financing may be available.