There is no reason to tolerate workplace discrimination
Serious employment claims demand an advocate who can combine compassion with an unrelenting pursuit of justice.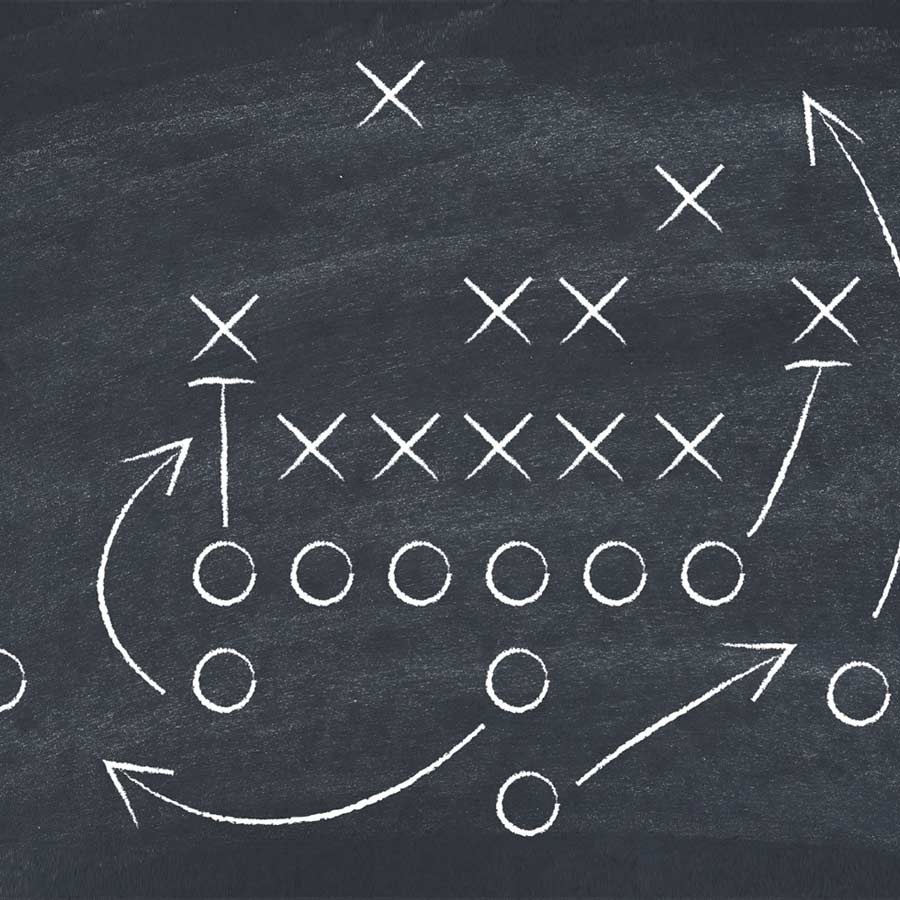 Laws protect employees from discrimination and retaliation, but employers maintain the status quo by quietly paying settlements to wrongfully terminated employees. You may need to file a lawsuit to recover full justice.
Filing your lawsuit.
Employment litigation begins with Bloom Law filing your lawsuit. Lawsuits have a long and winding road to trial, involving lots of paperwork passing back and forth between lawyers. Prior to filing your lawsuit, your case goes through an initial and comprehensive investigation. Much of the work for you is already done once the comprehensive investigation is completed.
We enlist the help of other lawyers to handle the day-to-day of your case while keeping a close eye on developments and strategy. Our firm is dedicated to fighting for justice, and we will not send you a single bill for our legal services during litigation unless we win your case.
A focus on trial.
Throughout the litigation journey, we are razor-focused on the main event — the trial. True, not every case will go to trial. But every client benefits when the lawyers aren't afraid to go through the trial process. Defense attorneys can tell when a case is being developed to settle. Those cases routinely recover less than full value. Simply put, achieving full justice requires preparation for trial.
About six months before trial, Bloom Law reviews any new information revealed during litigation. We roll up our sleeves and get to work supporting your litigation team for the final push toward trial.
You will work closely with Beth Bloom to get completely synched and know the case inside out. Our firm even hires focus groups of jurors to test the trial presentation and adjusts based on their feedback.
A lot is riding on the outcome of your case.
We understand just how much will depend on the outcome of your case, and we can help you do what is necessary to defend and restore your rights. Taking decisive legal action against your employer, and pursuing that action all the way to trial if necessary, is your opportunity to turn the painful experience of workplace discrimination into a tool for social justice. If you're ready to receive justice and create social change, contact us now.
Our presence in any case can increase the value of the case.
Companies know which lawyers go to trial and which don't. Our presence in any case can increase the value of the case, benefitting you and your family.
A trial attorney for employees you can count on, Beth Bloom is routinely brought into cases as trial counsel. We offer an experienced trial team committed to taking on corporations and insurance companies to end discrimination. Read on to learn more about Trial Advocacy.