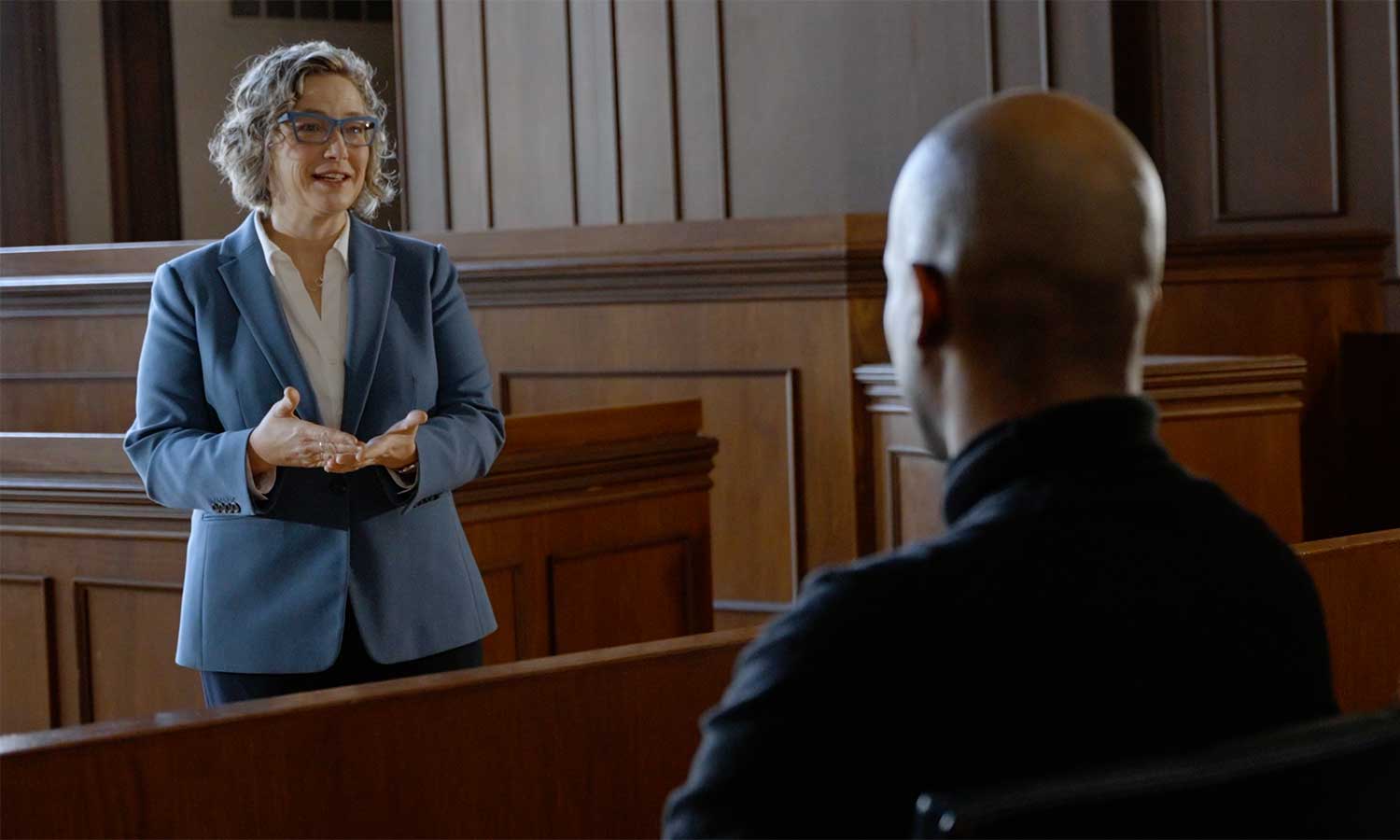 Meticulous. Strategic. Bold.
Bloom Law is a boutique employment litigation and trial advocacy firm focused on justice and equal opportunity for American workers.
All employees deserve an equal & just workplace. Discuss your case or referral.
Justice & equal opportunity are indispensable elements of democracy and well worth fighting for.
We fight workplace discrimination and retaliation. You don't have to go it alone. Bloom Law accepts serious employment claims from employees who were fired or forced to quit because of illegal discrimination or retaliation. That includes being forced out because of your age, race, gender, disability, sexual orientation, or pregnancy or because you blew the whistle on sexual harassment or other illegal conduct in the workplace.