Employment Law Referrals
We help attorneys and their clients who seek exceptional results at trial.
Contact Us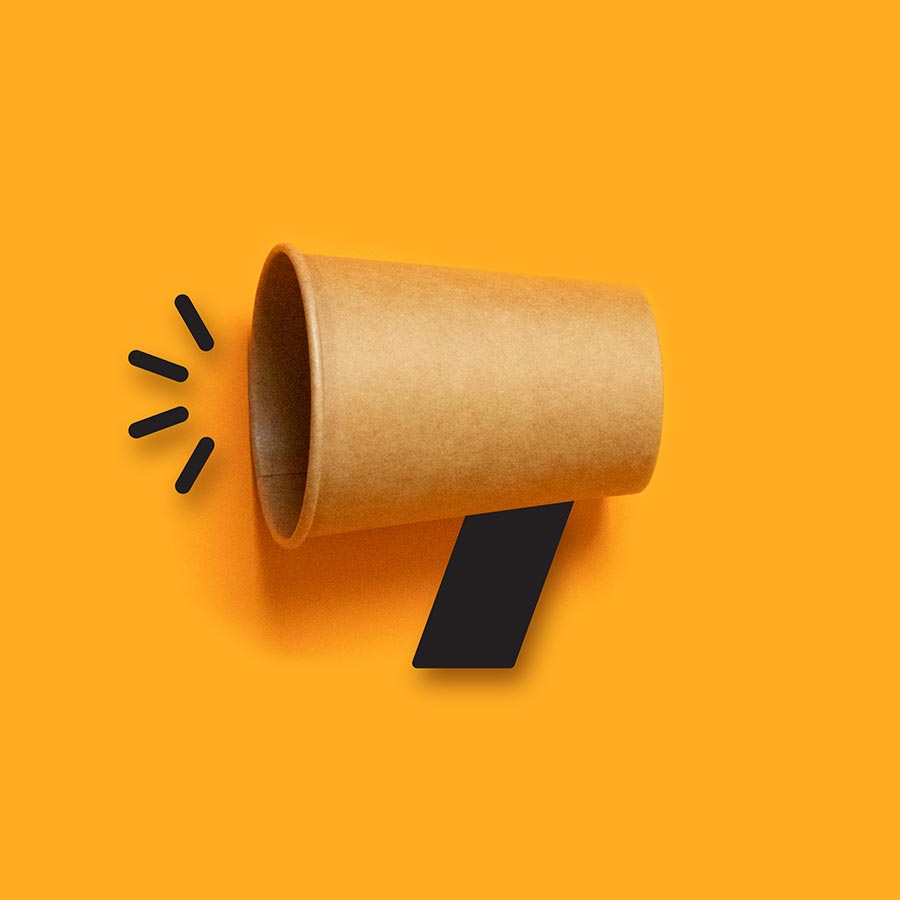 Our presence in any case can increase the value of the case. Companies know which lawyers go to trial and which don't. Bloom Law has achieved record-setting jury verdicts time and time again. We are known as dedicated lawyers who strive to recover the fullest possible compensation for our clients, and who aren't afraid to go through the trial process to do so. We have been increasing the value of each employment case referred to us for years. Our presence in your client's case can benefit you and your client.
Beth Bloom is routinely brought into cases as trial counsel. We accept referrals in Alaska, California, Oregon, and Washington.
We play well with others. Consider collaborating with an experienced trial team committed to taking on corporations and insurance companies to end discrimination.
When you bring Bloom Law onto your team as co-counsel, you get:
Passionate trial lawyers who will work hard to increase the value of your case.
Additional firepower for your team just as you need it – when you are completing discovery and heading into trial.
Case funding to keep up with the added costs of trial.
Leading edge trial technology to help you master your case and simplify trial presentation.
A mentor who will help you every step of the way through trial.
Attorneys who deeply believe in the power of jury trials to create real change.
How does the co-counsel relationship work?
We prefer to come on board as co-counsel at least six months before trial to assess discovery, seek more information as needed, and develop a trial plan with you. We highly value our relationships with collaborating attorneys. We comply with all state rules governing fee-sharing arrangements. Co-counseling can increase the value of your client's case, but we charge nothing additional for our time. This is a win-win situation.
Why take cases to trial?
Juries deliver justice and create real change. Juries motivate corporations to end workplace discrimination. And juries provide full and fair compensation for victims of discrimination and retaliation. We believe in jurors. And we think more good lawyers should guide their clients through the trial process. We support you and your client so that you have what it takes to make the final push to trial. Our goal is to see more victims of discrimination receive full and fair justice.
Tens of millions in record-setting verdicts. Is your client's case next?
2020: Top 100 Verdicts in the United States *
A $6,851,743 jury verdict against FedEx Freight for an employee effectively discharged because of unfounded fears about his disability. Goldstine v. FedEx Freight.
2018: Top 25 Labor & Employment Verdicts in the United States.
A $4,934,060 jury verdict against a luxury car dealership for an employee fired because of his cancer-related disability. Coachman v Seattle Mercedes Benz.
2017: Top 25 Labor & Employment Verdicts in the United States.
A $16,097,342 jury verdict against the Port of Seattle for two airport employees who reported possible ethics violations by a Port Commissioner. Zachrisson v Port of Seattle.
* Source: www.TopVerdict.com. Top Verdict recognizes attorneys and law firms based on historic facts and not on the opinion of others. Most firms will make a Top Verdict list only once in their history. Top Verdict lists are generated based on extensive research. Sources include court records, electronic submissions by attorneys, and major legal publications.