Vision & Mission Statement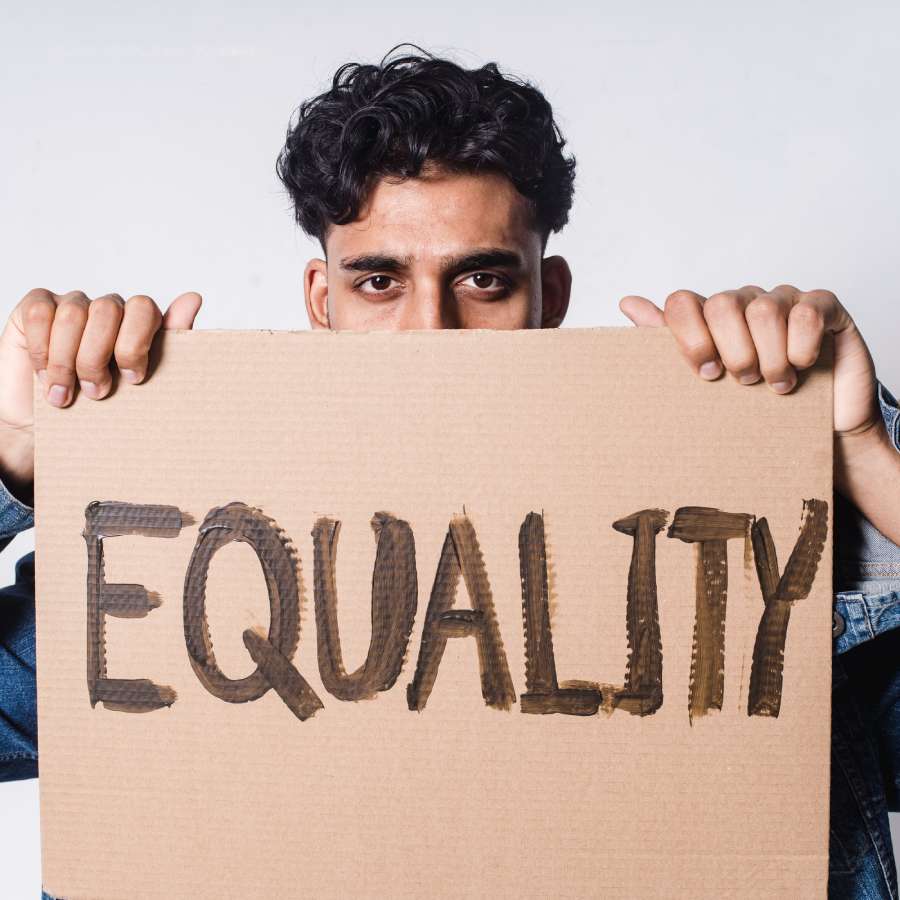 Our vision:
To create equal workplaces where employees can succeed based on their hard work and skills, free from unlawful discrimination.
Our mission:
We help employees restore their dignity when they experience workplace discrimination.  We carefully investigate our cases to ensure we understand each human story. Then we inspire jurors to return full justice verdicts that reflect the true costs of discrimination.  Jury trials have the power to make discrimination unprofitable. Our clients have the power to create lasting change. We are honored to guide them on their journey.