Maximizing Damages for Mental Suffering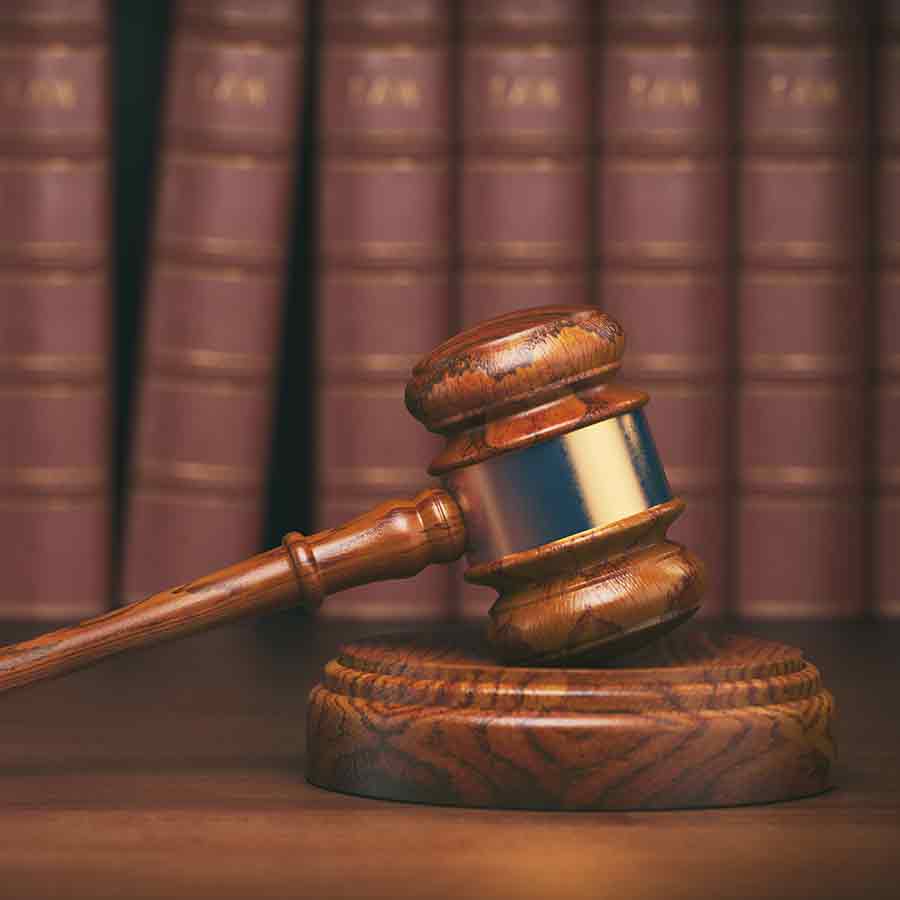 Mental suffering is the most serious of all injuries because we filter our experience of life through our minds. How much worse is life when we are haunted by grief, fear, anxiety, humiliation, and despair? The Courts direct jurors to be guided by their own view of the value of these human losses based on the evidence before them. But are we lawyers doing enough to present the evidence jurors need to evaluate and value these harms and losses?
Beth Bloom will cover the array of non-economic damages available to plaintiffs, how to engage jurors in valuing human harms, and how to effectively present evidence of mental suffering at trial and settlement. Her presentation includes how to overcome common defenses to claims for mental suffering such as malingering and pre-existing conditions.
Register for the Webinar
Wed, Aug 10 | 12 – 1:15 PM PT
Overcome resistance to recovery for "emotional distress."
Uncover the human stories that bring your client's experience alive.
Prove mental suffering through lay witnesses, treating providers, and illustrations
Anticipate and defeat the "malingering plaintiff" and other defenses.
Overcome motions for remittitur with evidence of human harms and losses.
Offered Credit
NJ, MO, IN, WA, TN, NH, NC, MN, KY, DE, AR, WI, WY, VA, UT, OR, PA, NM, NV, NE, KS, GA, CA, AZ, AB, AL