Federal jury awarded $5 million to man fired from Mercedes-Benz of Seattle after cancer surgery

Oct. 11, 2018, Seattle, Washington.
A Pierce County man who was fired by Mercedes-Benz of Seattle after receiving a prosthetic voice box after cancer surgery was awarded nearly $5 million by a federal jury on Thursday, one of the largest disability verdicts in recent years, according to attorneys.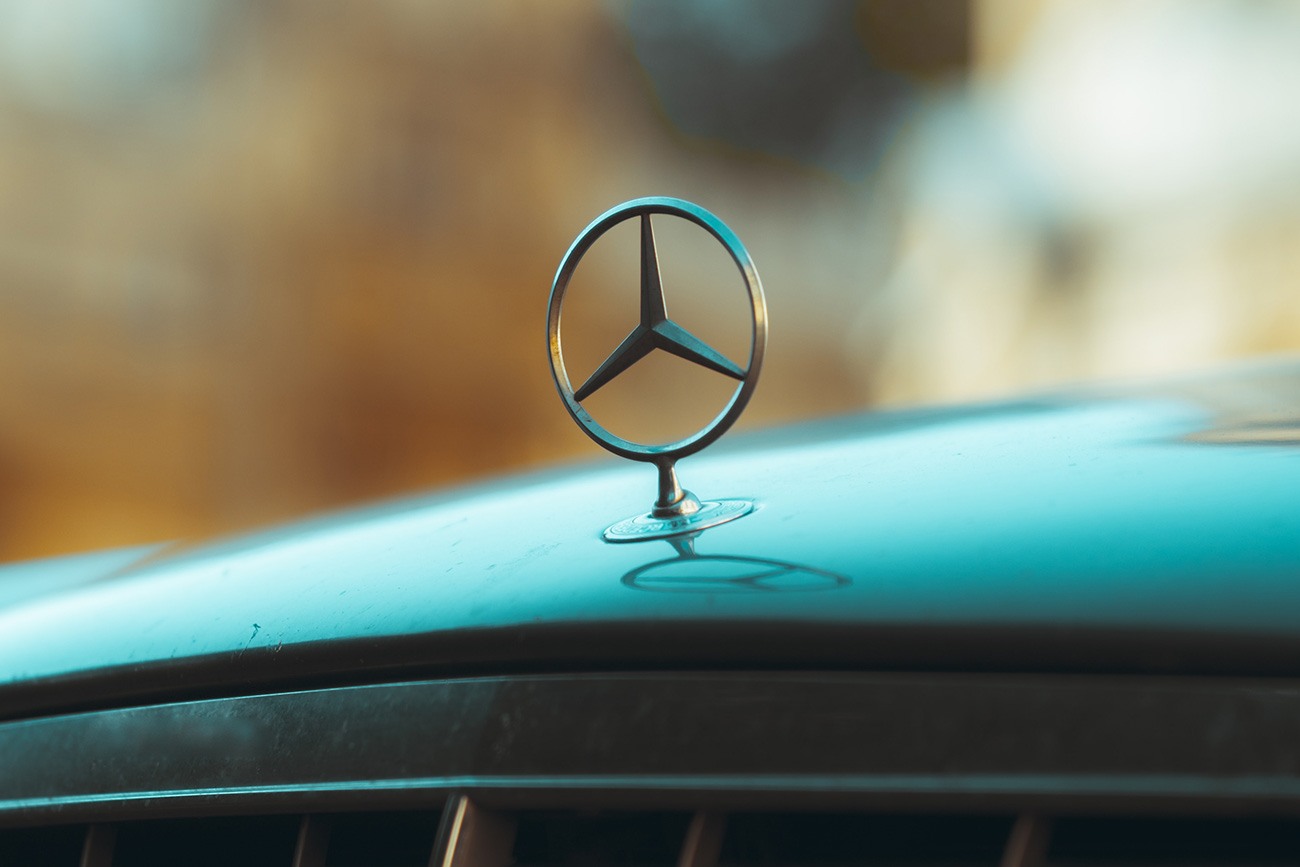 Troy Coachman was a 14-year employee of the Mercedes-Benz dealership on Airport Way when he was diagnosed with cancer and underwent a laryngectomy at the end of 2014, according to documents filed in a disability discrimination and wrongful-termination lawsuit brought in U.S. District Court.
Mr. Coachman "is the same person he was before he had cancer and all he wanted was a chance to prove himself," said his attorney Beth Bloom. "Employers have a duty to protect employees from discrimination and we certainly hope other employers will take this verdict to heart"
In this Bar Bulletin feature, we look at the reality, the need and the law surrounding the new remote civil jury trial. Welcome to the new normal.

Shipping company refused to let disabled employee work despite medical clearance then retaliated. New all-video Zoom trial allows courts to reopen.

Governor's Proclamation prevents job loss, health insurance loss, and retaliation.