Former Providence Employee Settles Lawsuit for Discrimination and Retaliation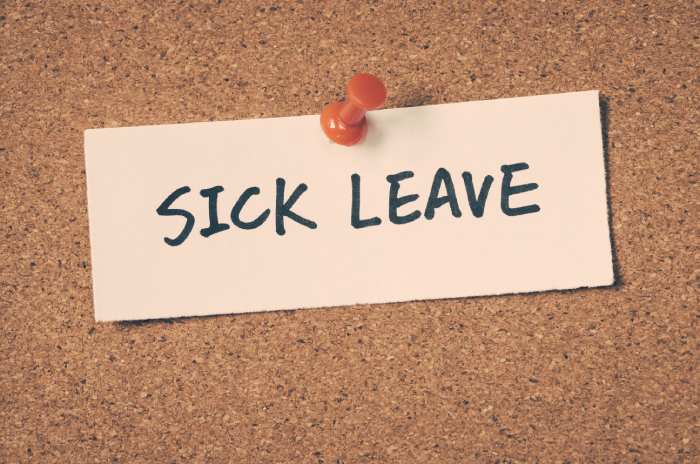 Today, Providence Health and Services – Western Washington (Providence Hospital Centralia), has agreed to settle a discrimination and retaliation lawsuit brought by Lisa Gonia, a former pharmacy technician who worked at the Centralia hospital for four years. The settlement was reached under the "Silent No More" act, a new Washington law that permits public discussion about an employee's settlement with an employer, including the underlying allegations of discrimination, while limiting only the disclosure of the settlement amount.
Background:
People get hurt at work every day, become sick and need surgery, or are needed to take care of ill parents and family members. For Centralia native Lisa Gonia, the challenge of balancing work and family became all too real when she was faced with needing time off from work for major surgery, caring for her ill mother before her death, and then getting hurt at work so seriously that she needed a different surgery.
Gonia's managers viewed her leave as an inconvenience, and when she took leave for the final time, they dismissed her workplace injury as fake, filled her position, and rejected giving her light duty work. Providence Hospital policies and state laws are in place to protect employees who get hurt at work, need medical leave, or take family leave to care for others and require reasonable workplace accommodations, but Gonia's managers neglected to follow them.
When doctors cleared her to return without restrictions, Providence Hospital, which employs 850 people, ordered surveillance on her and devised a plan to get her fired, accusing her of being dishonest. During litigation they admitted their accusations of dishonesty were baseless. They refused to reassign her to vacant positions she was qualified for, and wrongly believed she was cheating the system. Providence managers and human resources employees ignored Gonia, hoping she would give up and go away and when she didn't, they fired her in July 2019.
Gonia stood up to one of the largest employers in Lewis County.
"It is so important to stand up for what you believe in. I am glad that I stood up for myself and for other employees who are injured on the job or need to take medical leave. We need to be able to rely on our employers to support our families and communities when times get tough," added Gonia.
"We are very pleased with the outcome of this litigation," said Beth Bloom of Bloom Law PLLC, an attorney for Gonia. "Employees must rely on the promises made by their employers. Employees who are hurt on the job or must take medical leave have a right to be returned to work as soon as they are able to work in any open position. When an employer creates barriers that keep employees from working, our communities suffer. We need strong employee-employer relationships to preserve financial and family stability. We hope this settlement will push Providence to learn from its mistake and treat their employees with the respect they deserve."
The case was scheduled for trial on Monday, October 3, 2022 in Lewis County Superior Court. Gonia's settlement is just the latest resolution that Providence is facing in the wake of a string of significant lawsuits and allegations.
Both Gonia and Bloom are available for interviews to discuss the facts of this case in hopes that this settlement shows employers that they can't push out employees for taking approved medical leave and that laws are in place that are designed to protect injured employees so they can return to work.
In addition, and relevant to this story, Bloom is available to comment on a new state law (RCW 49.44.211) that became effective June 9, 2022. The law recognizes the strong public policy in favor of disclosing illegal discrimination and harassment. It abolishes non-disclosure and non-disparagement provisions in employment agreements that undermine this public policy. Washington became the second state to adopt a "Silent No More Act" in the wake of the #MeToo Movement.
Brian is suing his former employer, alleging they fired him after nearly 30 years to avoid paying more in insurance premiums for injuries he sustained on the job.

Employer more concerned about insurance premiums fires high-performing employee, Brian Kniffen, rather than offer accommodations.

Beth Bloom to Speak on Crafting Compelling Complaints at WSAJ Winter Conference 2023