Beth Bloom Moderates Virtual Panel on, "My Name is Pauli Murray" documentary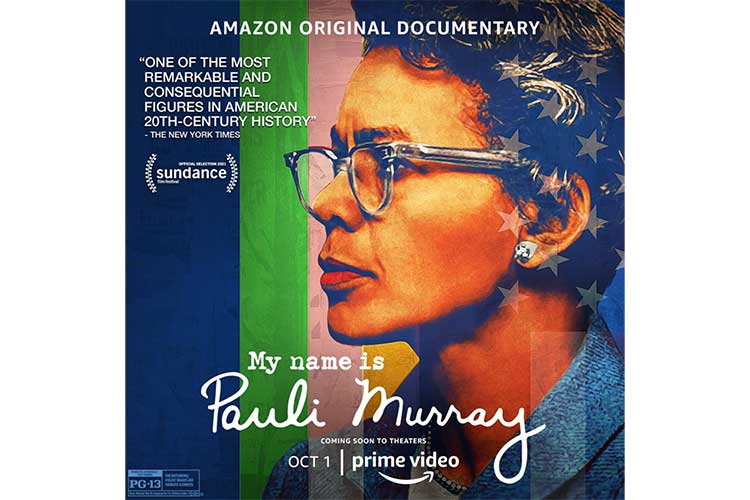 Seattle, WA. June 8, 2022
On June 8th, Beth Bloom moderated a zoom panel discussion featuring the filmmaker, Betsy West, and a free screening of the documentary about groundbreaking civil rights attorney, Pauli Murray.
Andrew Richmond was one of only two black officers in the department. He claims deputy Jeff Thurman used racist comments while they worked together

Former Kennewick Fire Chief Vince Beasley is suing the city of Kennewick in federal court, saying he was fired because he is Black and opposed discriminatory practices toward racial minorities and women.