Beth Bloom Discusses NFL Racial Bias Lawsuit with the Media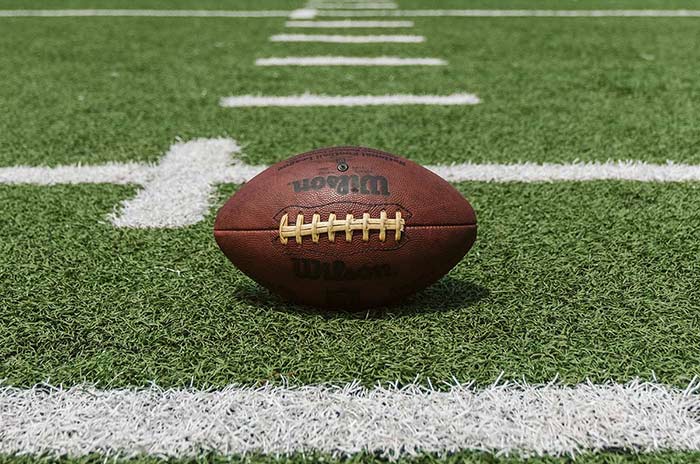 The National Football League (NFL) is facing a potentially landmark racial bias lawsuit that could reform the league's hiring practices. Plaintiff and former Miami Dolphins head coach Brian Flores – who is Black – was fired from his position in January despite his winning record. The lawsuit, which seeks class status to represent Black NFL coaches and managers, alleges systemic racism among the NFL and its teams in its hiring practices.
Bloom Law attorney Beth Bloom, who represents employees who have faced discrimination in the workplace, was asked by Law360 and the Financial Times for her analysis of the lawsuit.
When speaking to the Financial Times (subscription required), Beth provided input on the challenges that cases like Flores' face in court.
"You're talking about proving motive and what was in someone's mind. There can be countless explanations . . . to muddy the waters," Beth said.
Yet, while there can be multiple explanations to explain Flores' firing, racial bias need only be a contributing factor. When speaking to Law360 (subscription required), Beth pointed out that the success of Flores' case is not contingent on examples of overt racism nor does racism need to be the most significant reason for his termination.
"He only needs to show that at least a part of the reason he was denied a hiring opportunity is because of his race. It does not have to be the only reason. It does not have to be the main reason. It simply has to be a motivating factor that made a difference," Beth said.
Bloom Law helps employees fight back against discrimination and retaliation in the workplace. We believe that everyone deserves an equal opportunity to succeed, and that justice is worth fighting for. If you believe you've been illegally discriminated or retaliated against in the workplace, contact us.