What to Do When You Think You're About to Get Fired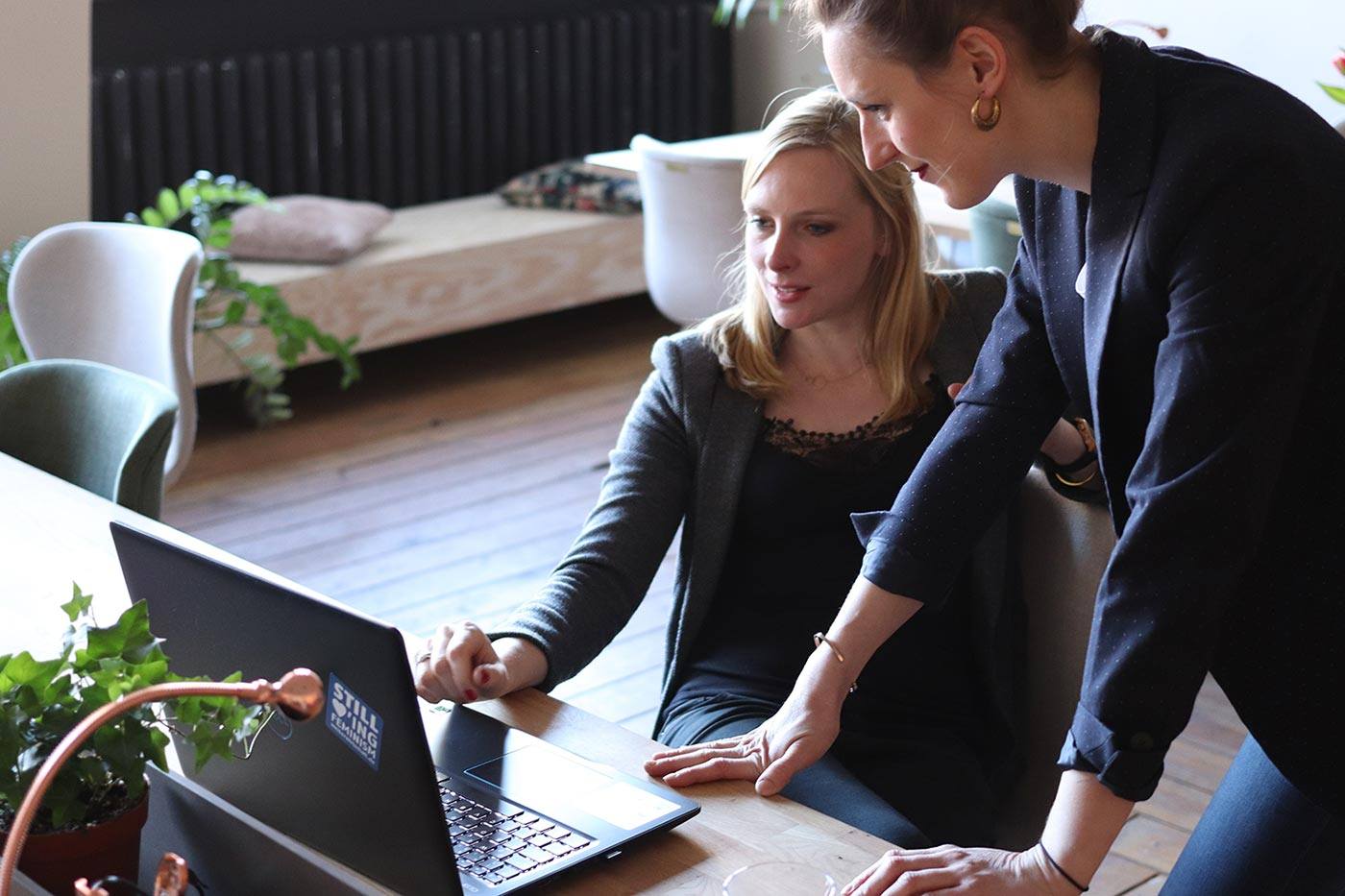 Whether you're worried about getting the boot or getting a pink slip, here are some tips to protect yourself before the axe falls.
Things have gone from bad to worse at your job. Maybe the company's showing signs of financial trouble or your boss has given you more than a couple stern warnings about your performance. If you have an inkling that your job might be in jeopardy, the New York Times has put together a great article on how to prepare yourself.
In this Bar Bulletin feature, we look at the reality, the need and the law surrounding the new remote civil jury trial. Welcome to the new normal.

Shipping company refused to let disabled employee work despite medical clearance then retaliated. New all-video Zoom trial allows courts to reopen.

Governor's Proclamation prevents job loss, health insurance loss, and retaliation.