What to Do If You're Being Sexually Harassed

Jun. 18, 2019, Seattle, Washington.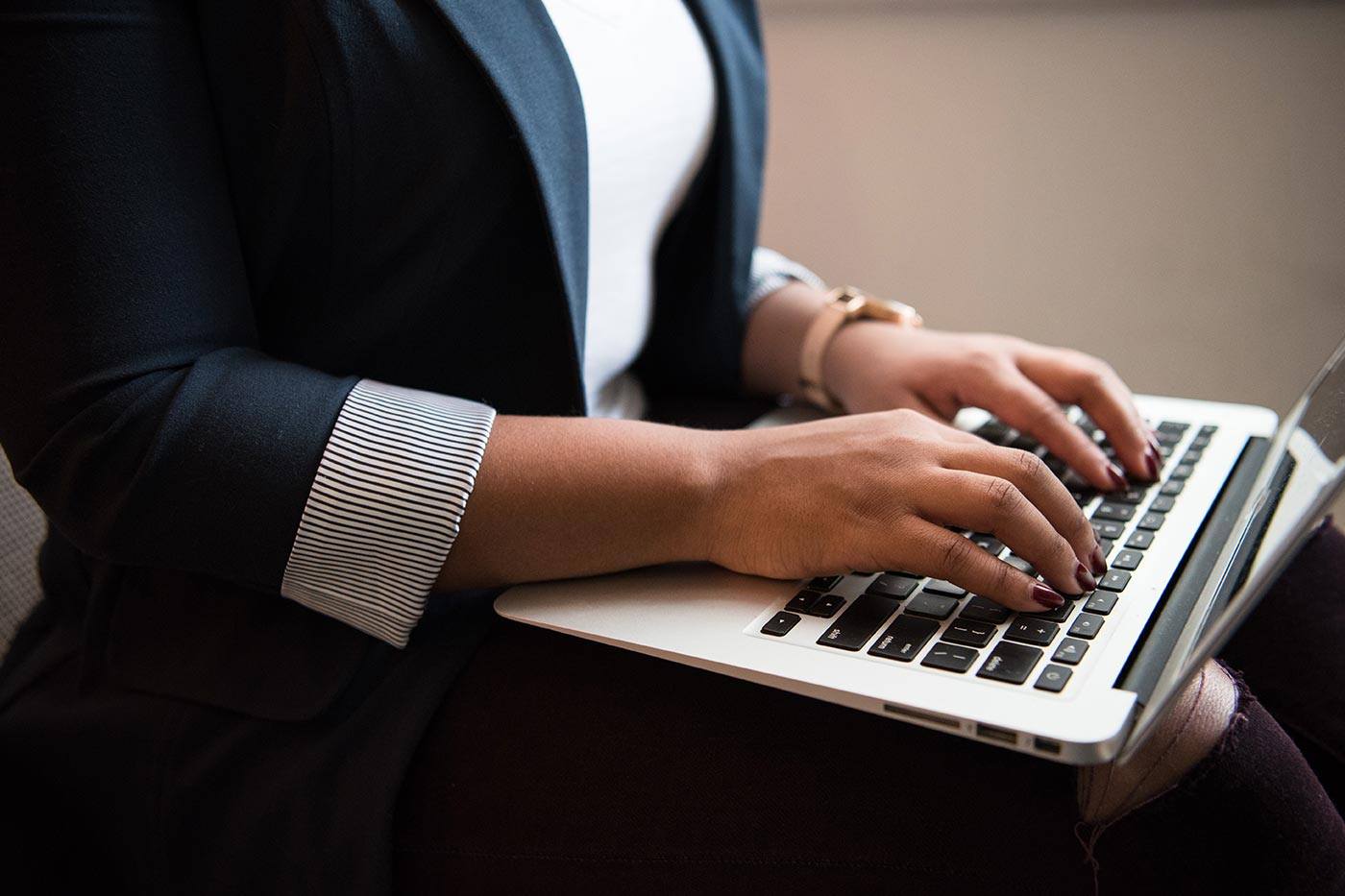 Even in the wake of #MeToo, there's no clear-cut "right" way to respond to sexual harassment, the sociologist Marianne Cooper writes. Here's how to make an informed decision about what to do.
Surveys show that sexual harassment affects nearly 40 percent of women, that less than a quarter formally report it, and that those who do are likely to experience retaliation from their employer.
What's not always clear, even to experts on the issue, is precisely what to advise those who experience it. Often, when deciding what to do, women must weigh their ability to pay the bills — or advance in their careers — against being treated with dignity and respect.
"We are only able to accept the most extreme cases of sexual harassment at Bloom Law PLLC, unfortunately," said Beth Bloom. "Our clients have been fired or forced to leave because sexual harassment so pervades the work environment that continuing on the job becomes impossible."
A practical survival guide explaining what to do before sexual harassment reaches the point of no-return is a much-needed next step.
In this Bar Bulletin feature, we look at the reality, the need and the law surrounding the new remote civil jury trial. Welcome to the new normal.

Shipping company refused to let disabled employee work despite medical clearance then retaliated. New all-video Zoom trial allows courts to reopen.

Governor's Proclamation prevents job loss, health insurance loss, and retaliation.