New State Law Gives High-Risk Employees Right to Alternative Work Assignments to Minimize COVID-19 Exposure

Apr. 13, 2020, Olympia-Washington.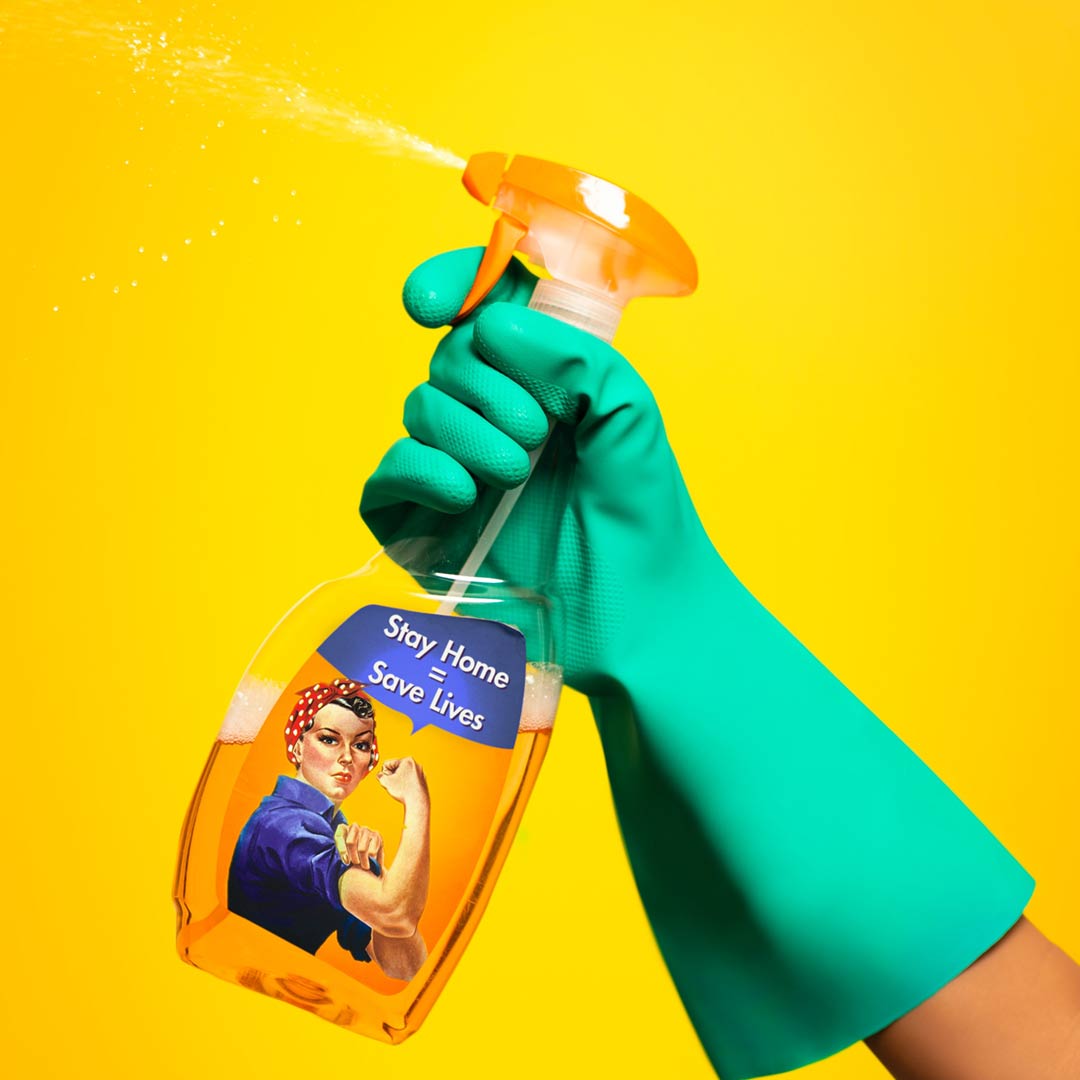 Governor's Proclamation prevents job loss, health insurance loss, and retaliation.
A new law empowers vulnerable workers to protect themselves from the risks of exposure to COVID-19 without risking their jobs and benefits.
According to Washington Governor Jay Inslee, high-risk workers "now have an option to be protected, to weather the financial storm here and then go back and get their job."
What job protections does the law provide?
The Order temporarily provides older and medically vulnerable adults:
The choice of an alternative work assignment, including telework, alternative or remote work locations if feasible, and social distancing measures.
The ability to use any accrued leave or unemployment benefits if an alternative work assignment is not feasible and the employee is unable to safely work. Employers must maintain health insurance benefits while high risk employees are off the job.
Job protection preventing employers from permanently replacing high-risk employees.
Which employers must follow the new law?
The proclamation requires all employers, public or private, to provide accommodations to high-risk workers.
Who Qualifies for Protection?
The law protects medically-vulnerable workers who are at high-risk for severe illness from COVID-19 according to Center for Disease Control guidelines. Those guidelines identify the following individuals as high-risk workers:
People aged 65 years and older;
People of all ages with underlying medical conditions, particularly if not well controlled, including:

People with chronic lung disease or moderate to severe asthma
People who have serious heart conditions
People who are immunocompromised¹
People with severe obesity (body mass index [BMI] of 40 or higher)
People with diabetes
People with chronic kidney disease undergoing dialysis
People with liver disease; and
People who live in a nursing home or long-term care facility.
How do I exercise these rights?
As a medically vulnerable worker, the first step is to ask your employer for an alternative work arrangement. Your employer must provide "all available options for alternative work," including but not limited to telework, alternative or remote work locations, reassignment, and social distancing measures.
Can I be retaliated against for exercising my right to alternative work?
The temporary order makes it unlawful to retaliate against high-risk workers for exercising these rights. It is against the law for an employer to lay you off unless no work reasonably exists.
What if my employer refuses to provide me job protections?
Employment laws can be difficult to implement and interpret. If you need help navigating an alternative work request or if you believe you have suffered retaliation for exercising your rights, please contact our firm for further assistance.
Bloom Law PLLC is open during the ongoing COVID-19 crisis. Video conference appointments are available at 206-323-0409.
The above information is provided as a community service.  It does not constitute legal advice nor does it form an attorney-client relationship.
¹ According to the CDC, many conditions can cause a person to be immunocompromised, including cancer treatment, smoking, bone marrow or organ transplantation, immune deficiencies, poorly controlled HIV or AIDS, and prolonged use of corticosteroids and other immune weakening medications.