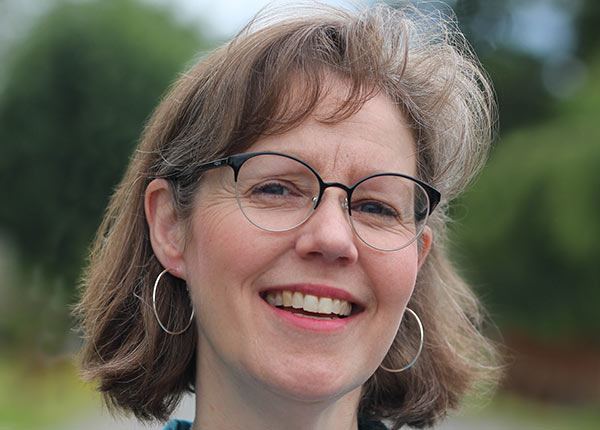 Laura Bammer, Paralegal
Each of our clients is entitled to committed, effective, ethical, and high-quality representation.

Experience
As a paralegal at Bloom Law PLLC, Laura Bammer is an essential staff member whose meticulous eye for detail and innate curiosity help strengthen each client's case. Laura has a varied background that includes linguistics, anthropology and family law, which makes her a unique asset to the firm and gives her a deep appreciation for the plaintiff's narrative.
Laura assists the firm's attorneys with much of the legal legwork for each case. Her job responsibilities include collecting records, creating chronologies from these records, drafting documents, preparing exhibits for trials, and identifying and screening expert witnesses. Her inquisitive nature, combined with her tenacity, makes her a thorough fact finder, a skill that comes in handy when the attorneys need a piece of information to support their cases.
When she's not at work, Laura enjoys traveling, canoeing and working in her rose garden. She has four remarkable daughters, who delight her and make her proud.
Education
M.A. Anthropology/Linguistics, Arizona State University
B.A. Sociology/Anthropology, Earlham College