Our Services
Beth Bloom is an experienced trial lawyer who restores justice for employees: because the most common way people lose their power is by thinking they don't have any. After all, fortune favors the bold.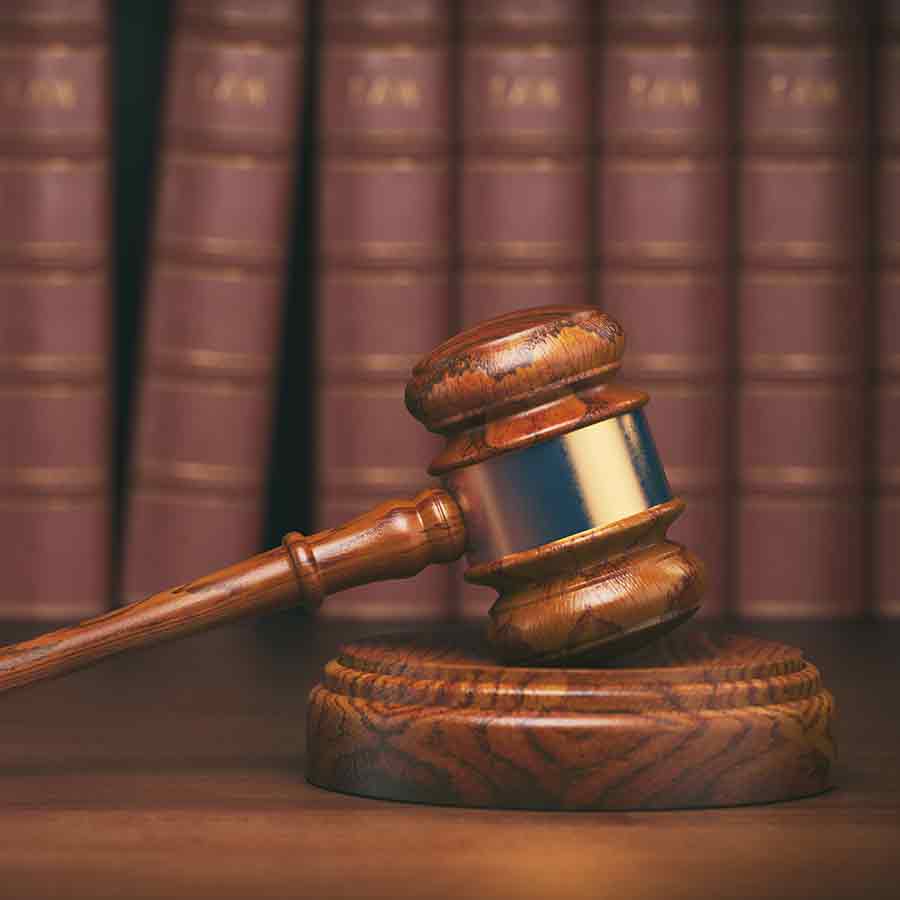 Trial Advocacy
Trials take courage. And they take skill. A great trial lawyer makes complex events simple. A great trial lawyer makes the client's experience come alive for the jurors.
The jury trial is the best means ever devised to hold a community to its principles of justice and equality. A trial is essentially a form of story-battle. In the courtroom, each attorney will tell the jury a different story, call witnesses to support that story, and make arguments for what a just verdict looks like according to the plot of the advocate's told story. We only take cases that are right and just. As a result, we love trials and believe in juries.
There are many good lawyers and law firms who help employees. Most do not regularly take cases to trial. Few have the record or reputation of Ms. Bloom for standout success at trial. We take our strong cases to trial. We are also honored to be invited onto the trial teams of other employment lawyers seeking exceptional results for their clients at trial.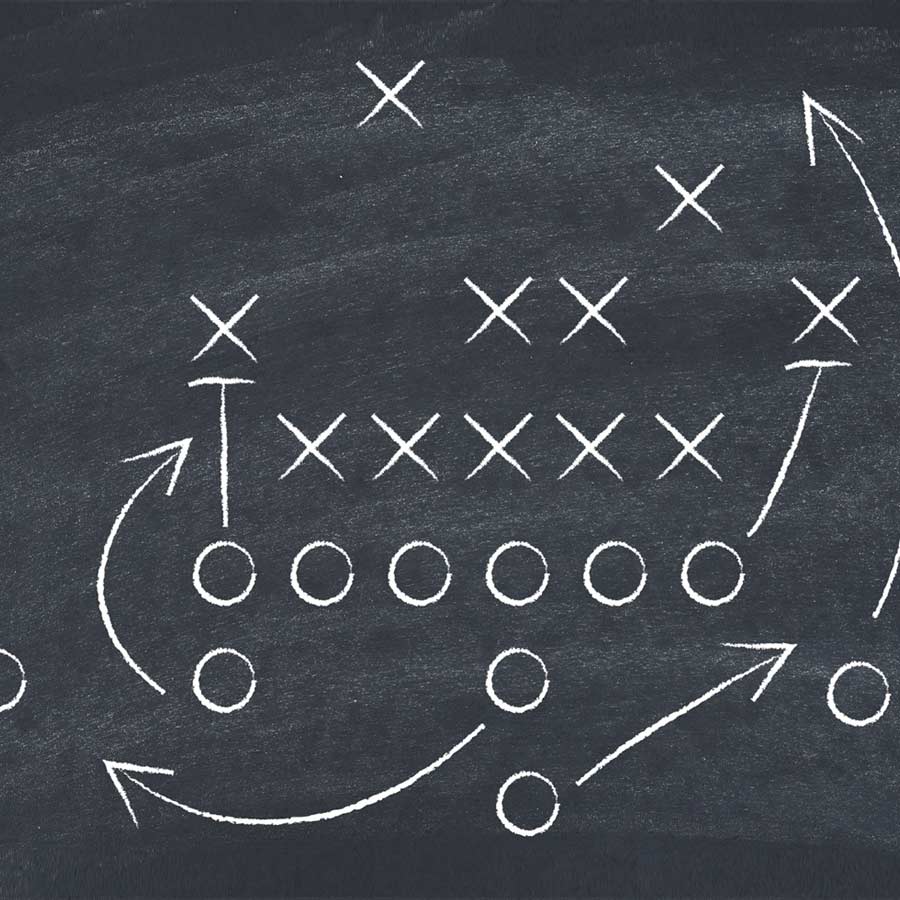 Employment Litigation
Serious employment claims demand an advocate who can combine compassion with an unrelenting pursuit of justice.
We believe that meticulous and strategic preparation is the mother of success. Every employment case we accept receives a thorough investigation, comprehensive discovery, and creative and thoughtful trial preparation. During the "discovery" phase of litigation, each side can request documents, subpoena records from third-parties, depose key witnesses, and utilize other tools available to level the playing field between employee and employer. Not all cases will go to trial, but every case can benefit from the investigation and case development necessary for success at trial.
As a result of our efforts, our employee clients have received millions of dollars in settlements and jury verdicts to compensate them for the harms and losses that can result when an employer violates the basic rules of fair play governing the work relationship.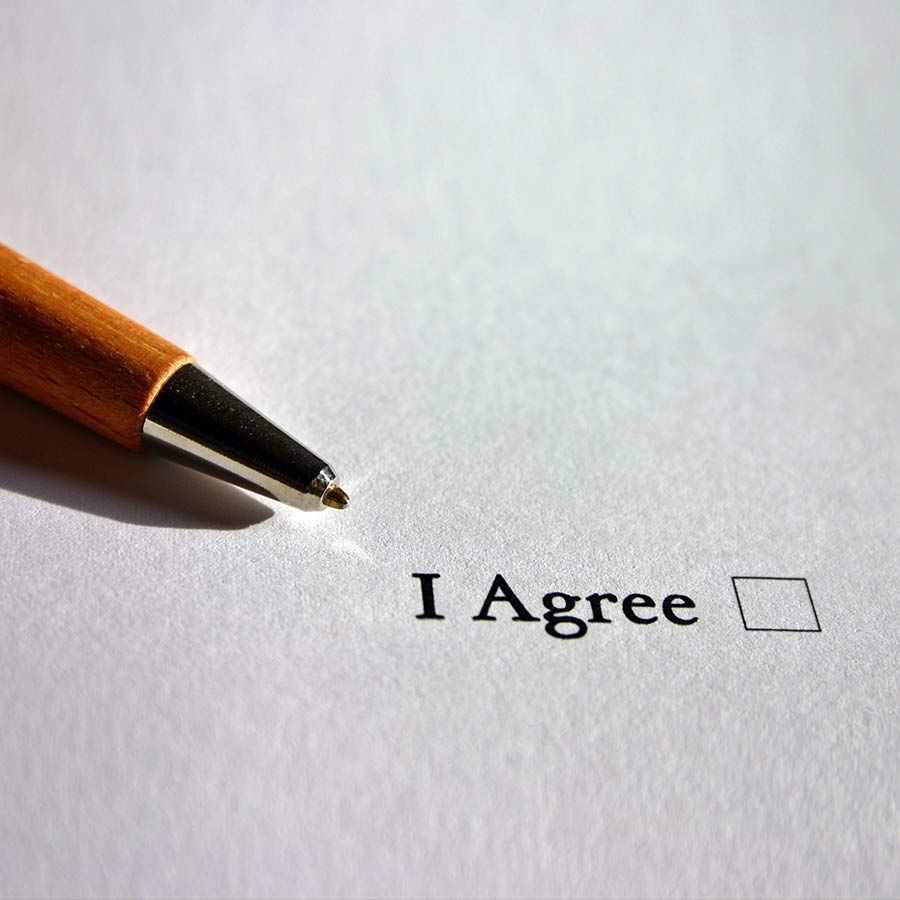 Contract Negotiation
Clearly drafted employment agreements set out the obligations and expectations of a company and its employees with the goal of minimizing future disputes. Contract negotiations can be difficult. Many executives and highly compensated employees will utilize an experienced employment law attorney.
As an advocate for fair treatment and just compensation for employees, we negotiate employment agreements with a focus on salary, bonuses, equity grants, scope of employment, benefits, term and termination, confidentiality, post-employment limitations, and liability protection for employees.
There is no better time to hire an employment attorney than at the contract negotiation stage before employment begins. However, when called upon, we can negotiate and resolve disputes that can arise concerning the interpretation and enforcement of employment agreements. If a matter cannot be resolved, we are well-positioned to litigate contract disputes arising out of an employment relationship gone sour.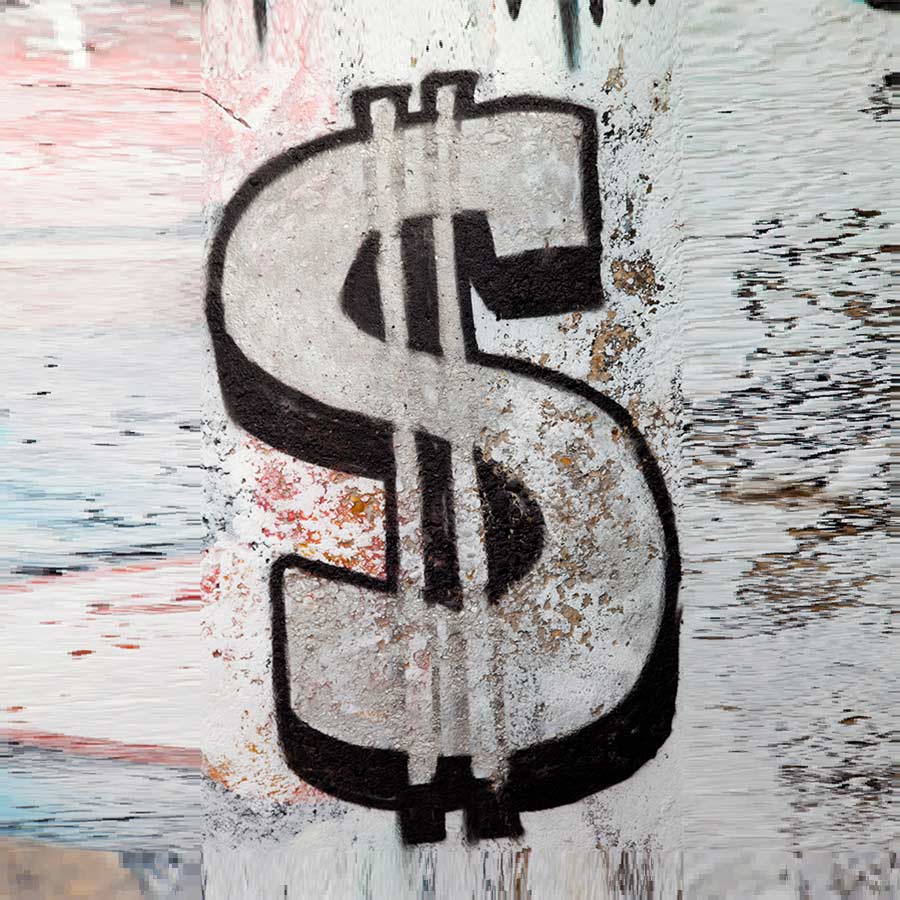 Bloom Law Pricing
Litigating employment cases through trial is expensive. That's just the hard truth. We often seek $500,000 – $1,000,000 in attorney's fees at the end of a successful trial. Litigation expenses can cost another $100,000 or more. In most employment cases, attorney fees and expenses are recoverable from the employer when the employee prevails. This means that for the right case, investing the fees and expenses can often be worth the risk.
Our firm offers a combination of hourly and contingency fee representation. At Bloom Law our clients are our trusted partners. We share in the risks and the rewards. All direct clients, whether contingency or hourly fee, pay at least a portion of the attorney's fees up front. In addition, direct clients are responsible for litigation costs as incurred. This money can often be recouped from the employer after a successful outcome.